RAWMAT® HDB : Type S Range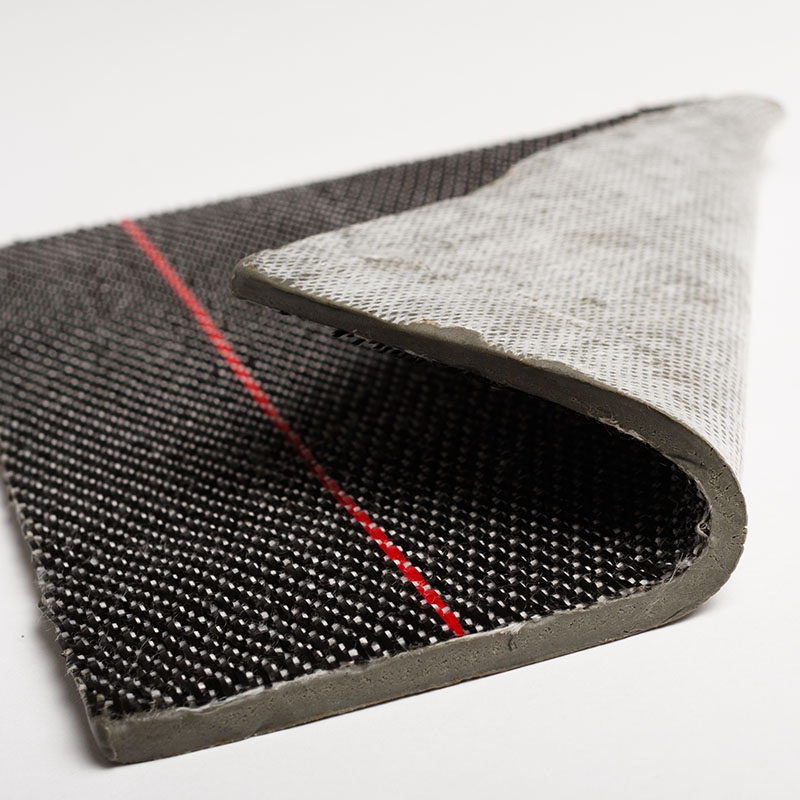 Used in Structural Waterproofing applications where the membrane is applied onto a concrete blinding, post-fixed to reinforced concrete walls or onto pre-cast concrete panels.
The S1 series of membranes are produced in rolls of 1m width, 5m long, and can be handled manually.
The S2 series of membranes are produced in rolls of 2m width, 30m long, and lend themselves to swifter coverage.
Type S materials are mainly used in Structural Waterproofing applications, or in other sectors where jointing to concrete structures.
The RAWMAT® HDB Type S material consists of a UV-stabilised woven geotextile layer, a factory prehydrated natural sodium bentonite central core and a non-woven perforated scrim layer. The scrim allows intimate contact between the bentonite core and the concrete to which it is applied.
RAWMAT® HDB Type S is laid with the perforated scrim in contact with the concrete blinding or prepared concrete, and the woven black geotextile facing uppermost.
Used mainly in the Structural Waterproofing sector the thin perforated polyester scrim on one side of the Type S membrane allows for migration of the bentonite to bond to the concrete on slabs, walls and buried rooves and tunnels. The woven geotextile offers protection to the prehydrated clay core when applied to the structure. The Rawmat® HDB Type S is laid with the scrim side to the structure in a post applied application.